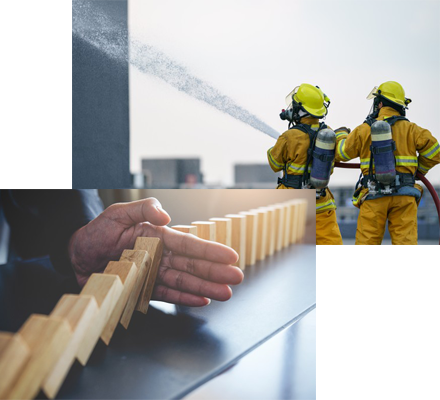 History and Services
Since we started the business in 1997 providing Business Continuity and Disaster Recovery Services primarily recovering large corporates from terrorist attacks, to building global, hardened, recovery facilities, and providing Business Continuity Crisis Management solutions such as assessments, training, plans, & testing as part of our professional services portfolio. We have helped more than 7,000 people from over 2000 organisations recover, plan, and transform their resiliency, and risk profile to be better placed to continue business should an incident occur.  
We work with businesses from all sectors, including finance, manufacturing, telco`s, governments, law firms, to media, consultancies, universities, charities, pharmaceutical to retail sector, and single departments. We also provide on call 365 rapid response services where we will be called into your command centre to support you through a crisis.
As a professional services provider our focus is on quality of work and fostering long term relationships through honesty, and being transparent, along with a little hand holding, and of course a key deliverable is always mind share. 
Let Business Continuity International manage your program for you, we can take the pain, and stress away so you can focus on your core activities.
Clients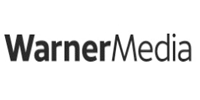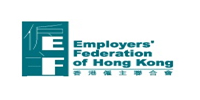 Live relocation excercices, to seminars, and training
Happy Client
National University Singapore; Student Thesis Crisis Management
Mumbai Computer Society
Business Continuity Crisis Management Service Portfolio
Assessement Services
ISO22301 & BS Pre Audit & Benchmarking, documentation to folder structuring, certification
Compliance Assessment
Plan Health Check
Readiness Assessment & GAP
Best Practice Benchmarking
Risk Assessment
Business Impact Analysis
Facility / Infrastructure Assessment
Geographical / Political Assessment
Training Services
Emergency Response Training
Crisis Management Training
Desktop Exercises (TTX)
Live Relocation Exercises
Business Continuity Training
Disaster Recovery Training
Emergency Operations Centre Training
Media Response
Plan Servivces
Emergency Response Planning
Crisis Management Planning
Business Continuity Planning
Disaster Recovery Planning
Emergency Operations Centre Planning
Pandemic Planning
Testing & Maintenance Services
Official Observer
Auditing
Disaster-Crisis Simulation Facilitator
Testing Maintenance Program
Business Continuity go-live testing