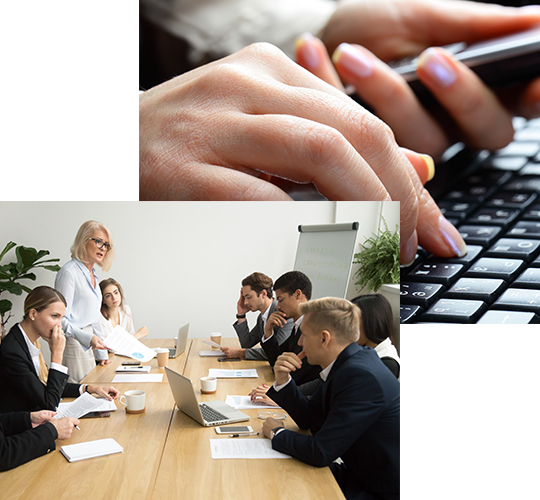 What

is a Crisis

A crisis can be a career ender or an opportunity to excel; it can also be an opportunity for the organization's PR function to build credibility or destroy whatever had accumulated. When the crisis occurs, it's too late to start planning for it. This is when all the months of prior planning and relationship building pay dividends. When a crisis erupts, you must already know and understand your media. Perhaps more importantly, you must have the confidence of the organization's "dominant coalition" and be a member of it.
Following

are some keys to being prepared

Regardless of the source of crisis be it a natural phenomenon, human activity or inactivity, no matter what type it is destructive or not,it goes through several stages. The number of those stages differs, ranging between three and five. But the former are unanimous in that crisis management involves all procedures, initiatives and activities carried out "before", "during" and "after" the crisis event.A key word in crisis management is "prevention" and concentration of primary intellectual, moral, social and technological efforts during the period before the crisis. The main goal is to prevent the effects which are negative for people.The skill of managing crisis focuses simultaneously on their prevention and the possibilities for their management once they have become a reality.
The spokesperson is
Comfortable in front of a TV camera and with reporters. Preferably, skilled in handling media, skilled in directing responses to another topic,skilled in identifying key points, able to speak without using jargon, respectful of the role of the reporter, knowledgeable about the organization and the crisis at hand able to establish credibility with the media, able to project confidence to the audience, suitable in regard to diction,
appearance and charisma, sincere, straightforward and believable, accessible to the media and to internal communications personnel who will facilitate media interviews, able to remain calm in stressful situations.
In addition to the designated spokesperson and backup, it can be anticipated that other parties involved in the crisis; police, fire department,health officials, etc., will also have a spokesperson. It is important to obtain the identity of that individual as early as possible so all statements and contacts with the media can be coordinated between the two individuals and their organizations/interests whenever possible.
Speaker Presentations

Checklists of do's and don'ts

Handling Media Interviews

Tips and Guidelines

How To prepare for Broadcast Interviews

Quick Response Plans
Which contingencies require quick response plans?

How should planning be conducted in order to assure unified action?

What are the desired elements of a quick response plan?

How can the information in the plans best be made available when needed?

What capabilities will be needed to execute the plans?
Crisis

Management Training

Crisis Management Team training is delivered on site in person. Course outline, to be tailored to your requirements and country specific threats:
Crisis Management Team training is delivered on site in person.

Course outline, to be tailored to your requirements and country specific threats:

Crisis Management overview

Crisis Management Team objectives

Crisis Management Team structure
Crisis Management Team activation

Crisis Management Team outreach

Crisis Management Team situation reports

Crisis Management Team post mortems or after actions report

E-learning
Business Continuity International has developed annual computer based E-Learning Crisis Management Training in the form of modules, at your employee's own pace, once a year, and, you own it;

Who will benefit from our crisis management training?
Practicing BCM professionals, BCM Consultants, BCM Manager, BCM Managers, BCM Analysts, Crisis, and Emergency Managers, Senior Leadership Teams, Operational Risk Managers, Business Continuity planners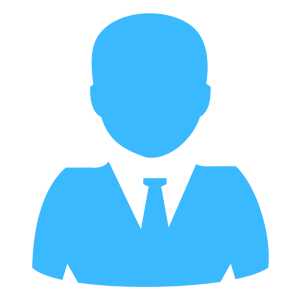 Regional Director for BCM:
Nicholas Rushton-Young
FIBCM, CBCP, BCCE, MBCI
Nick@businesscontinuityinternational.com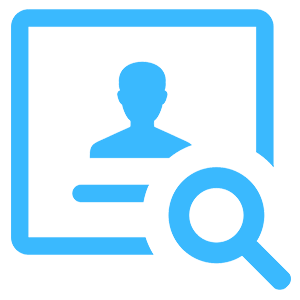 General enquiries:
info@businesscontinuityinternational.com